Tamil Nadu Southern India
Schools of the Bible
Global Action International believes that teaching and training are very vital as we reach out to the NATIONS of the WORLD. With the help of Global Action International partners we have established Bible Schools in India, Philippines, Haiti and are currently working to start a Bible School in Jamaica. Global Action International has supplied videos, cd's syllabus as well as a network of pastors and teachers. We are thankful for the progress of these schools.



Tamil Nadu, India


The first school was opened in July 2009 in Tamil Nadu, India. There are now 4 schools in different locations of South India. Dr. Ramesh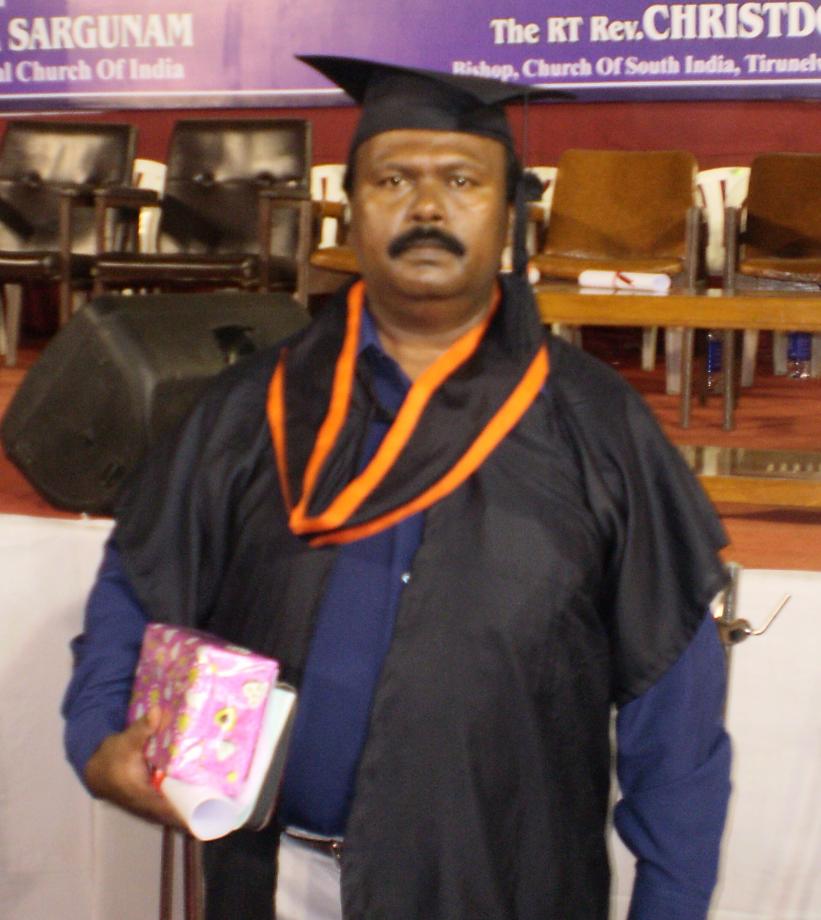 Joshua, director, reports that the classes are going well and students are interested and excelling in their work. The first graduating class had 15 graduates.
There are now 131 students attending.
Mobile Audio Classes now available
Many in the villages wanted to study at the school but do not have transportation. This new venture has been enabled by starting Audio Mobile classes. After they listen to the lessons a teacher is there to go over the study, answer questions & help in their progress.
These Mobile Classes are held in 6 different locations with 128 students in attendance.
Philippines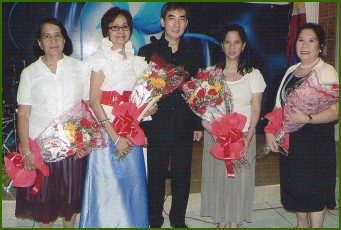 Bart Zamora, School of the Bible director, reported they had a marvelous graduation which was attended by many pastors and elders. Even though the graduates are few these ladies have gotten God's ultimate intention of why they were called to the ministry. They will be the next facilitators of the second group of students. They, with others, went on a mission to Malaysia & Jakarta. This will be a time of teaching in different areas & churches.
Haiti
School of the Bible's first class started in Port O Prince, Haiti with 30 students.