Baja California Mexico
Children & Youth
have been a large part of the outreach ministry of
Global Action International - dba Children's Christian Lifeline, Hunger & Medical Relief
. Many programs have reached our neighbors to the south & we have seen great results in Baja California Mexico through varied outreaches that have greatly affected children and adults alike through children's crusades, sport's programs, & educational opportunities..
CHILDREN'S CRUSADES and RALLIES

have been held in city parks, churches & schools. The outstanding puppet presentations along with activities have been a major part of reaching and teaching the youth. Day of the Child - Infant Festival celebrations are meaningful ways that reach thousands of youth with the message of good news in various cities of Baja.

The

SPORT'S PROGRAM

has been a great tool in reaching many of the teenagers in Tecate, Mexico. Soccer and basketball tournaments have brought many youth together in this city. Upon the implementation of these programs the gang rate has dropped from 80 to 40 per the police department. The city honored GLOBAL ACTION INTERNATIONAL with a plaque thanking them for the work they have done with the youth of the city.


EDUCATION

:

A wonderful opportunity was given to partner with the local police department of Tecate Mexico. This partnership would allow GAI to present their program through puppets and teach on moral & family values in public and private schools. Our team in Mexico was also asked to participate in the Anti-Crime Tour for children which has been presented in the schools of 5 major cities in Baja -- ENSENADA - MEXICALI - ROSARITA - TECATE - TIJUANA.

CLOTHING & FOOD DISTRIBUTION

to men, women & children who need the help of others during these difficult times. Distribution is given to families who's names have been given by either church leaders or school officials in various colonias of Baja Califonria Mexico.
Global Action International is involved in two locations within Baja California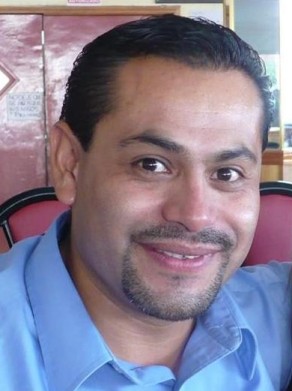 **Director,
Saul Beltran, incorporated Accion Global de Mexico in Tecate Mexico
.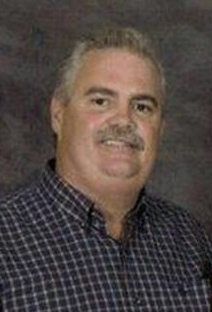 **Ron Fredricks has joined Global Action International in San Quintin,
Mexico.
DBA
Children's Christian Lifeline
Hunger & Medical Relief