Supporting Orphans and Refugees in Africa
Global Action International has worked in Africa for nearly 30 years. We support children, especially orphans and refugees, to rise above poverty. Poverty, at its most extreme form, is destitution. It's trying to survive without everyday essentials like food, water or shelter. For sub-Saharan Africa, that's the reality for almost half of the population. Without their most basic needs accounted for, African children cannot begin to imagine a path out of poverty — and the cycle continues. Your gift to Global Action International creates lasting change for children and youth in these communities by providing access to food and medicine, safe housing, as well as crucial health services, education programs, and more.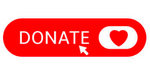 Facts about Children in Africa

Africa is the poorest continent on earth by a long shot. With the exception of three, 28 of the poorest countries in the world are in Africa

In sub-Saharan Africa, 41% of the population is living on less than $1.90

Diseases like HIV/AIDS are leaving kids orphaned and in charge of their households at very young ages. An estimated 32.1 million orphans live in Africa.

Almost 60% of Africa's population is under the age of 25, making Africa the world's youngest continent.
Meet Our Featured Partners
Global Action International works directly with local churches, orphanages, and ministries, ensuring that your donations are used effectively and efficiently to reach the most disadvantaged children.
Reachout Village Orphanage, School & Medical Clinic


Your donations provide food, clothing, shelter & medical care to the 100 orphans at Reachout Village Orphanage in Kampala Uganda. A full sponsorship for each child is just $50 per month.

Okuenyi Village Orphanage and School


We helped construct a new orphanage to care for neglected, abandoned, and abused orphans. The orphanage provides a safe and nourishing home, as well as a quality education for the orphans.

Stop Poverty Program for Refugees
The Stop Poverty Program helps refugee women of South Sudan become self-sufficient entrepreneurs to support their children and families. The women live in one of the world's largest refugee camps.

Star of Hope Medical Clinic


Global Action International has given hope to many in Ghana by supporting the construction and furnishing of the Star of Hope Medical Center, as well as providing them with an ambulance to respond to medical emergencies.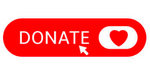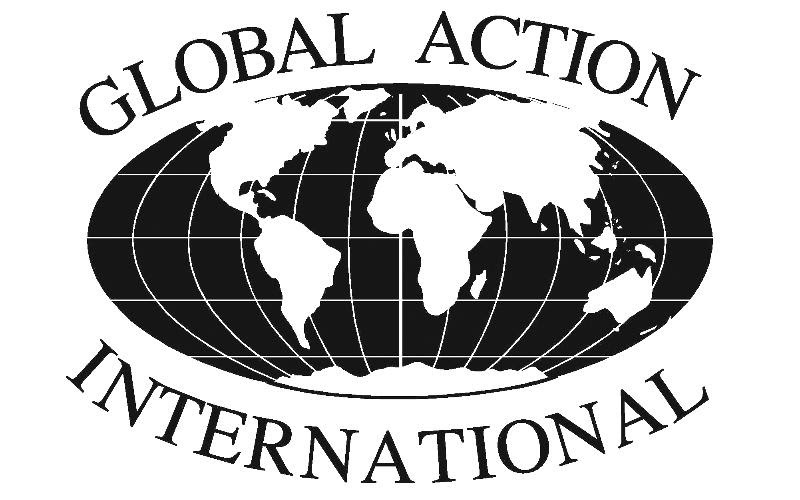 Global Action International
PO Box 131269
Carlsbad, CA 92013
Phone: 760-438-3979
Fax: 760-602-0383
globalactionintl@aol.com