Tamil Wad, Southern India Mission Outreaches
Medical Clinic
Medical Clinics are held in rural villages of Tamil Wad District of Southern India.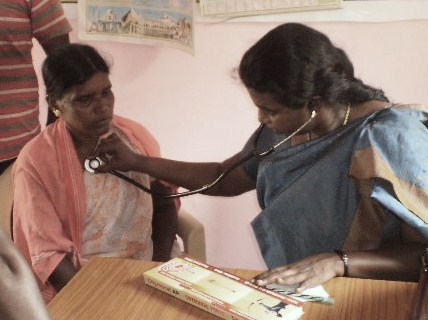 Doctors and nurses along with students who volunteer their time
treat and care for those who cannot afford a doctor or who do not have access to a doctor.
With each medical clinic counselors are provided for those who would desire to have counsel, talk or pray.
Each medical team sees between 50 & 200 patients per village.
Children are an important part of Global Action International - India. Outreaches have been held in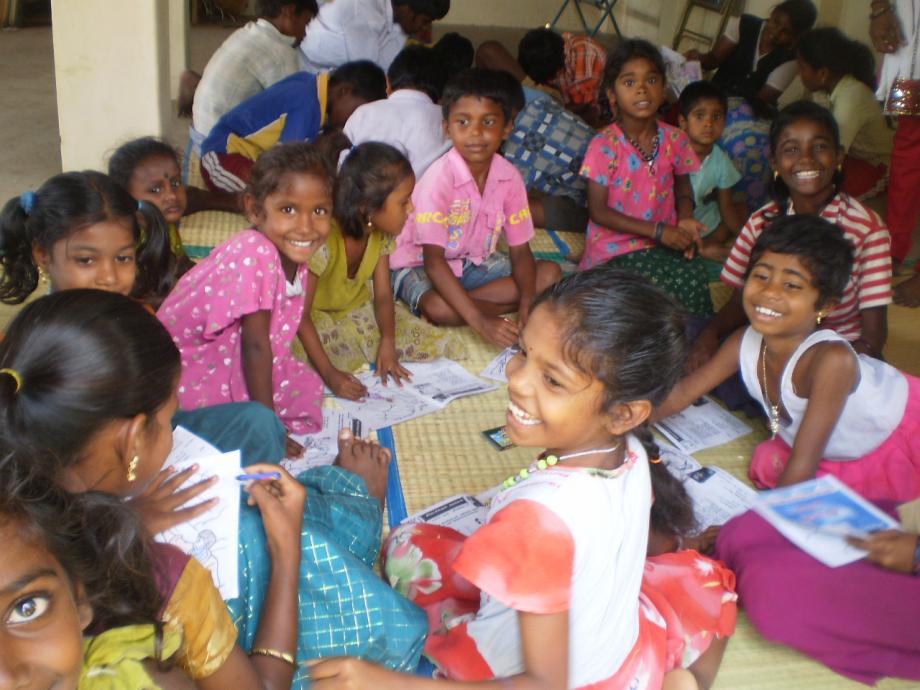 30 villages with 1681 children participating.
Lessons are taught through skits, puppet shows & songs.
They have a time of refreshment & games.
Many children's lives have been influenced.
Vocational Training
Computer training is high on the list for the youth of India. Global Action International has provided computers for 4 villages.
It is their desire to place 1 computer each month in a rural village
for the purpose of training these young people in a profession. These computers can be purchase in India for $150.00.