Supporting Orphans and Marginalized Children
Global Action International has worked in Asia and the Middle East for nearly 15 years. Across the region, widespread social and economic inequality has only deepened in recent decades, with many people living in intolerable conditions and in fragmented or polarized societies. Modern glass and steel towers, billboards with unaffordable products, and gated communities coexist with extreme poverty. In a region where the majority is under the age of 35 and most economies struggle to create enough decent jobs with social protection for all, young people are hit the hardest. Young women and refugees fleeing conflict face additional barriers to reaching their full potential.
Your gift to Global Action International creates lasting change for children and youth in these communities by providing access to food and medicine, safe housing, as well as crucial health services, education programs, and more.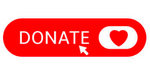 Facts about Children in Asia & the Middle East

Nowhere else in the world is the incidence of child marriage as high as it is in South Asia.

South Asia is home to the largest numbers of out-of-school children and youth.

The Middle East region has the world's highest youth unemployment rate in the world.

25 million children in the Middle East live in conflict situations.
Meet Our Featured Partner
Global Action International works directly with local churches, orphanages, and ministries, ensuring that your donations are used effectively and efficiently to reach the most disadvantaged children.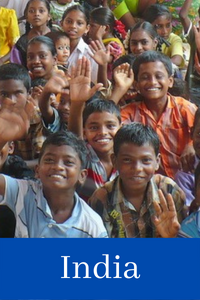 Mercy & Grace Orphanage
Global Action International partners with Mercy & Grace to feed and care for orphaned and abandoned children in the state of Andhra Pradesh, India. These children are brought under one roof and are provided food, shelther, free education, clean water, and medical care.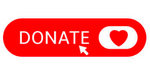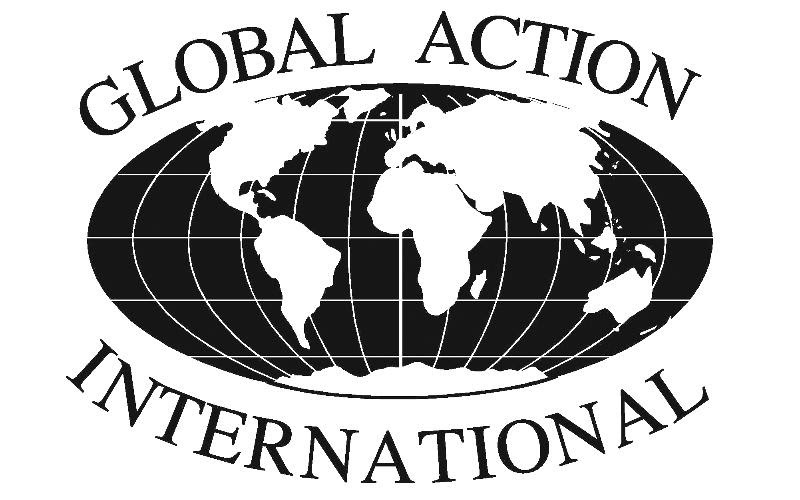 Global Action International
PO Box 131269
Carlsbad, CA 92013
Phone: 760-438-3979
Fax: 760-602-0383
globalactionintl@aol.com