Supporting Children and Youth In Latin America

Global Action International has worked in Latin America for nearly 30 years. For years, a complex crisis of violence, gangs and crippling poverty has forced tens of thousands of families to flee El Salvador, Guatemala and Honduras to undertake dangerous journeys across Mexico to the United States in search of protection. We have education programs in place to help break the cycle of poverty, providing tutoring, literacy programs, supplies, uniforms and scholarships to children and their families. Youth programs teach personal responsibility, conflict resolution, leadership skills and encourage community outreach projects. Working with local partners, children are exposed to new opportunities, educational support, feeding programs, health care. Our partners also work to shield children and youth from the gangs and violence of their community. Your gift to Global Action International creates lasting change for children and youth in these communities.
Facts about Children & Youth in Latin America


Latin America ranks first in the world in terms of deaths from violence among young people: 77 out of 100 deaths among young men are caused by violence.




Of the 23 million young people living in rural areas in Latin America, 64% are affected by poverty.




Rural poverty is one of the main drivers of youth migration. In the region, young people aged 15-24 years old represent 29% of all international migrants.
Meet Our Featured Partners
Global Action International works directly with local churches, orphanages, and ministries, ensuring that your donations are used effectively and efficiently to reach the most disadvantaged children.
Spring of Hope Ministries & School

Your donations support the children of San Lucas Toliman and other nearby villages in Guatemala with nutrition, education, and medical care. A $50/month sponsorship provides a child with quality education, a nutritious breakfast each school day, regular medical check-ups, as well as a back-pack & school supplies.



Accion Global de Mexico

Global Action International's local partners in Tecate and San Quentin, Mexico support children and youth through children's crusades, sport's programs, & educational opportunities. Clothing and food distribution is also an important outreach to the poor, in partnership with church leaders and school officials in various colonias of Baja California, Mexico.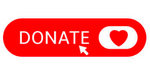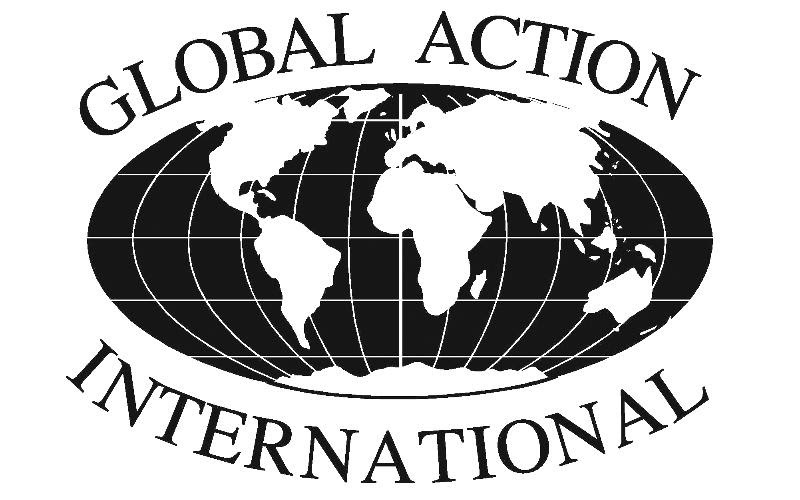 Global Action International
PO Box 131269
Carlsbad, CA 92013
Phone: 760-438-3979
Fax: 760-602-0383
globalactionintl@aol.com