Fighting the Cycle of Poverty and Violence in Mexico
Prosperity remains a distant dream for many Mexicans. Rural areas are often neglected, and huge shanty towns ring the cities. In 2017, back-to-back earthquakes left parts of the country devastated and in need of emergency assistance.
Moreover, this region of the world has long been plagued by violence and drug trafficking, in addition to political, economic and social concerns, driving many to cross the U.S. border in search of a better, safer life. That's why we're hard at work for children – including those most at risk in Mexico.
Challenges for Children in Mexico
1 child in 77 dies before their 5th birthday, 2 times the U.S. rate




10% of children suffer from stunting due to malnutrition




8% of children are out of school




16% of girls (ages 15-19) are married, and 1 in 17 gives birth




5 in every 100,000 is murdered




46% of people live in poverty

Our Work for Children and Youth in Mexico
Since 1995, Global Action International

has been reaching and serving the most vulnerable children and their families to transform their lives. In all of our work, we aim to demonstrate God's unconditional love.
The opportunity to learn

: We are bringing community members together to improve the quality of care and education children receive. We are also offering children and their families tools to help them grow and thrive socially and emotionally. In partnership with the police department of Tecate, Mexico we are using innovative methods to train teachers on how to teach on morals and family values in fun and engaging ways.

Protection from harm: Our sports program has reached young people in Tecate, Mexico, where the Jalisco New Generation Cartel (CJNG) has made the northern border municipality the base of its operations in Baja California, according to local security forces. Soccer and basketball tournaments have brought many youth together in this city, and have contributed to a significant decline in the local gang rate. In appreciation, the City of Tecate honored Global Action International for the work they have done with the youth of the city. In addition, our team in Mexico participated in an Anti-Crime Tour for children in schools in five major cities: Ensenada, Mexicali, Rosarita, Tecate, and Tijuana.

Support for the poor: In partnership with local church leaders and school officials, we have supported clothing and food distribution for the most vulnerable across Baja California, Mexico.

Sharing God's love: We are working with local ministries to host children's crusades and rallies in city parks, churches, and schools. The fun and exciting programs have reached thousands of childen and youth with the message of good news in cities throughout Baja California, Mexico.
Our Partners in Mexico
| | |
| --- | --- |
| | Director, Saul Beltran, leads Accion Global de Mexico in Tecate Mexico |
| | Ron Fredricks leads Global Action International in San Quintin, Mexico. |
How to Help Children in Mexico
You can create change that lasts a lifetime for children in Mexico and beyond– in so many ways.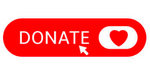 Support Global Action International's mission.
Donate to help children in Mexico and around the world grow up healthy, educated and safe.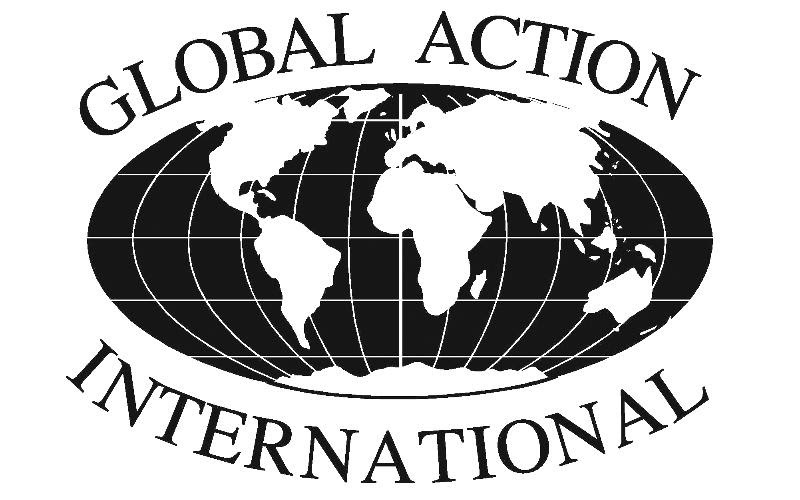 Global Action International
PO Box 131269
Carlsbad, CA 92013
Phone: 760-438-3979
Fax: 760-602-0383
globalactionintl@aol.com